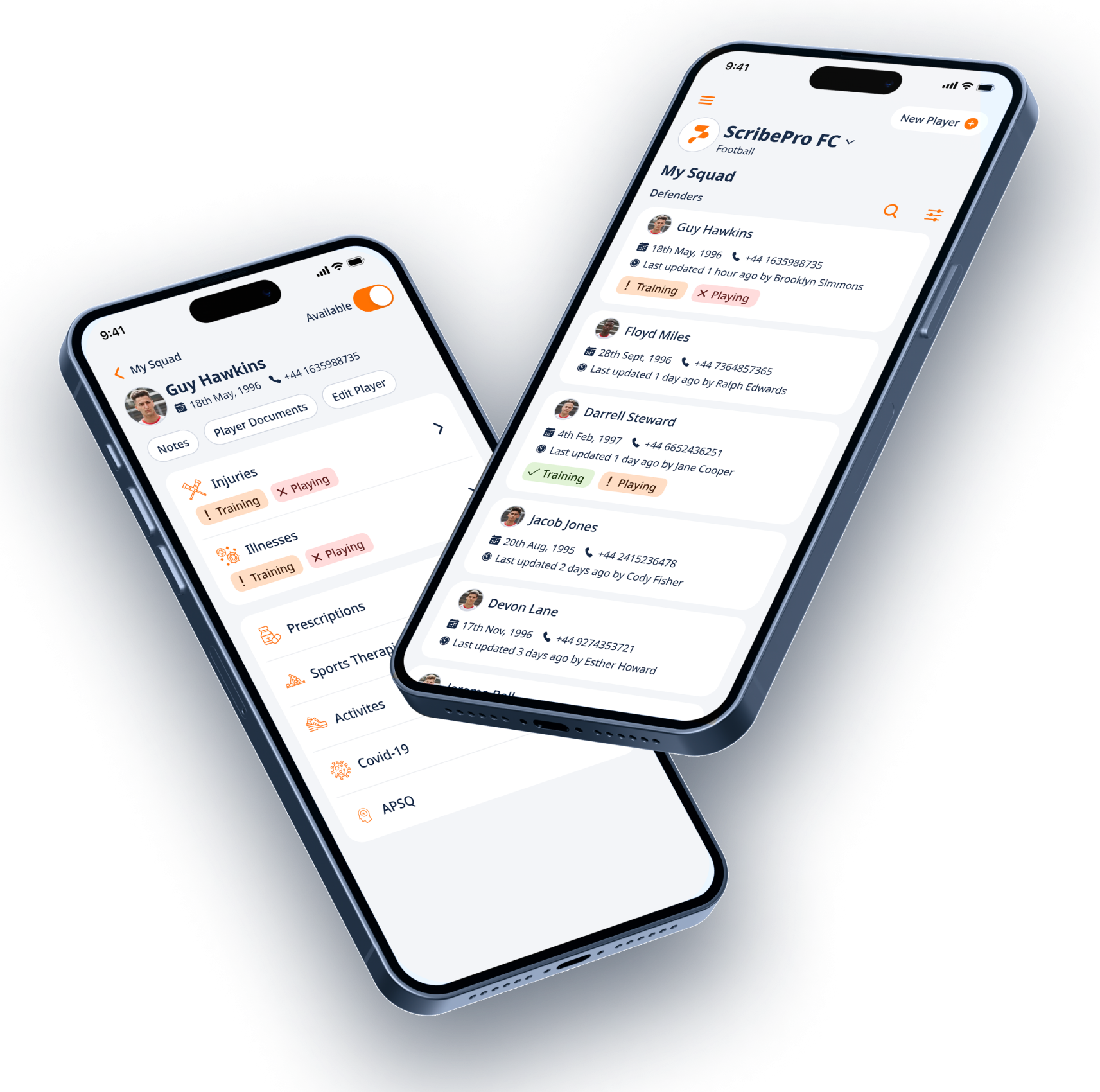 TRUSTED BY CLINICIANS.
Across sports, across leagues, driving better care.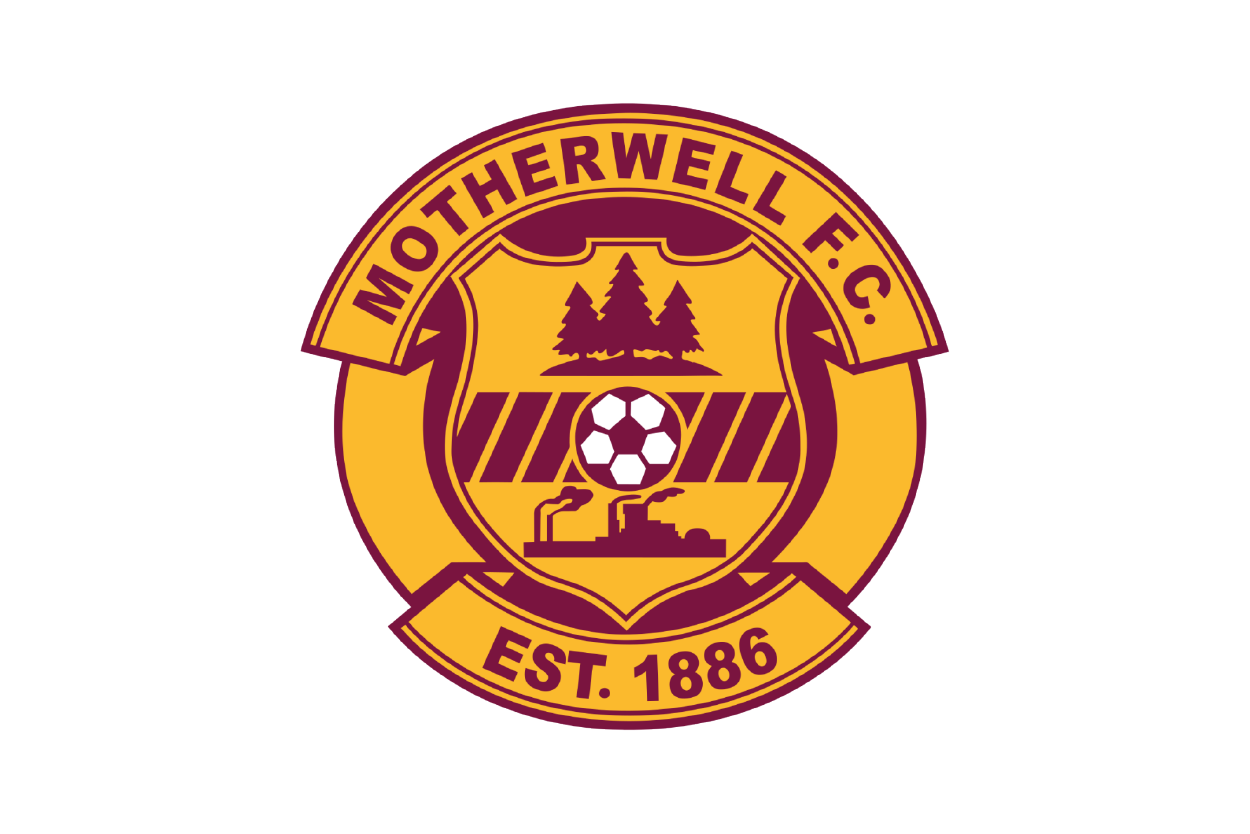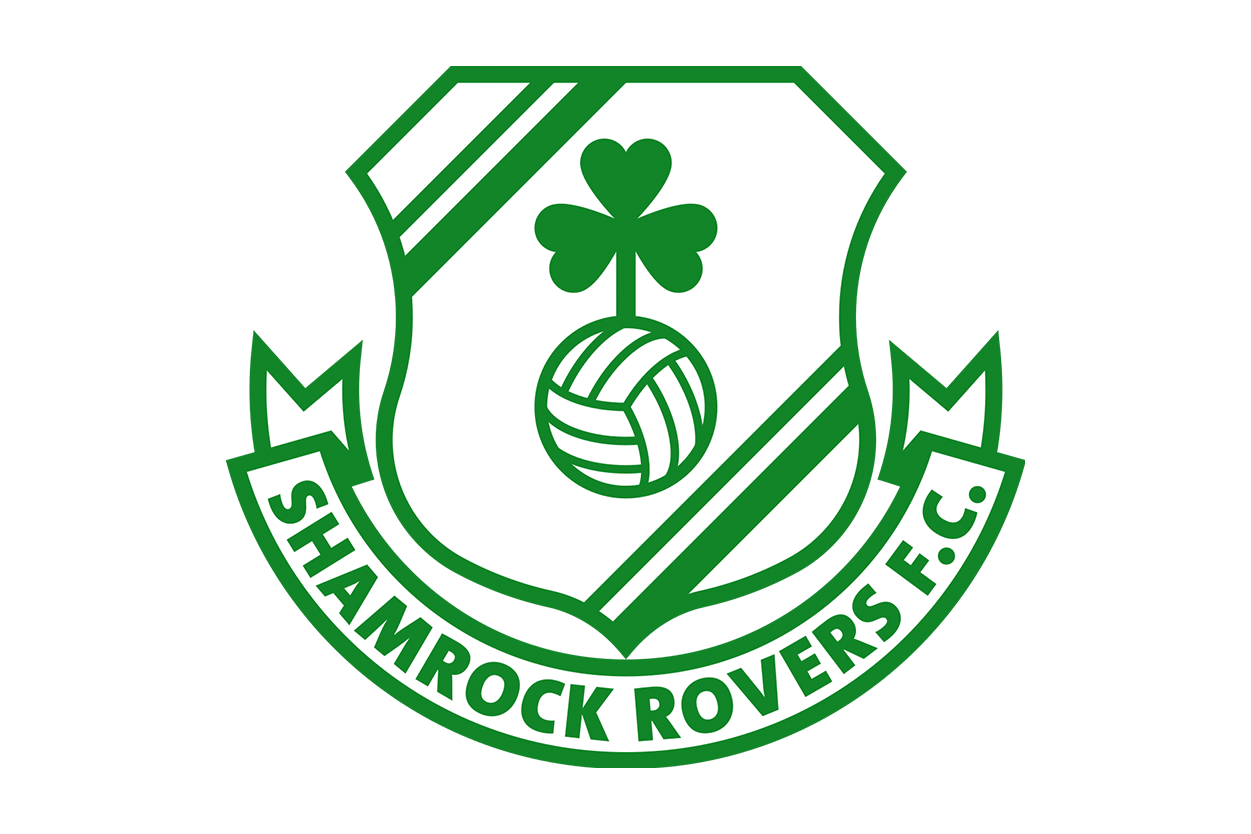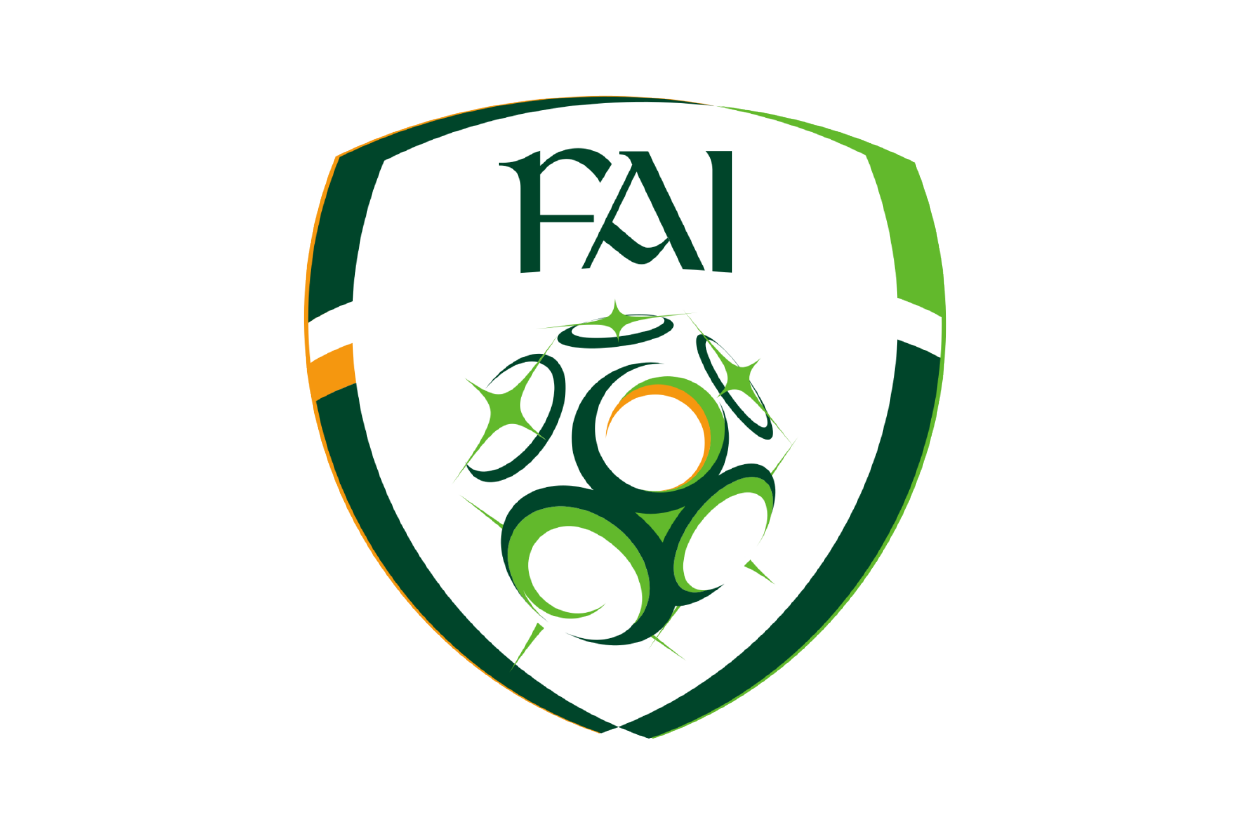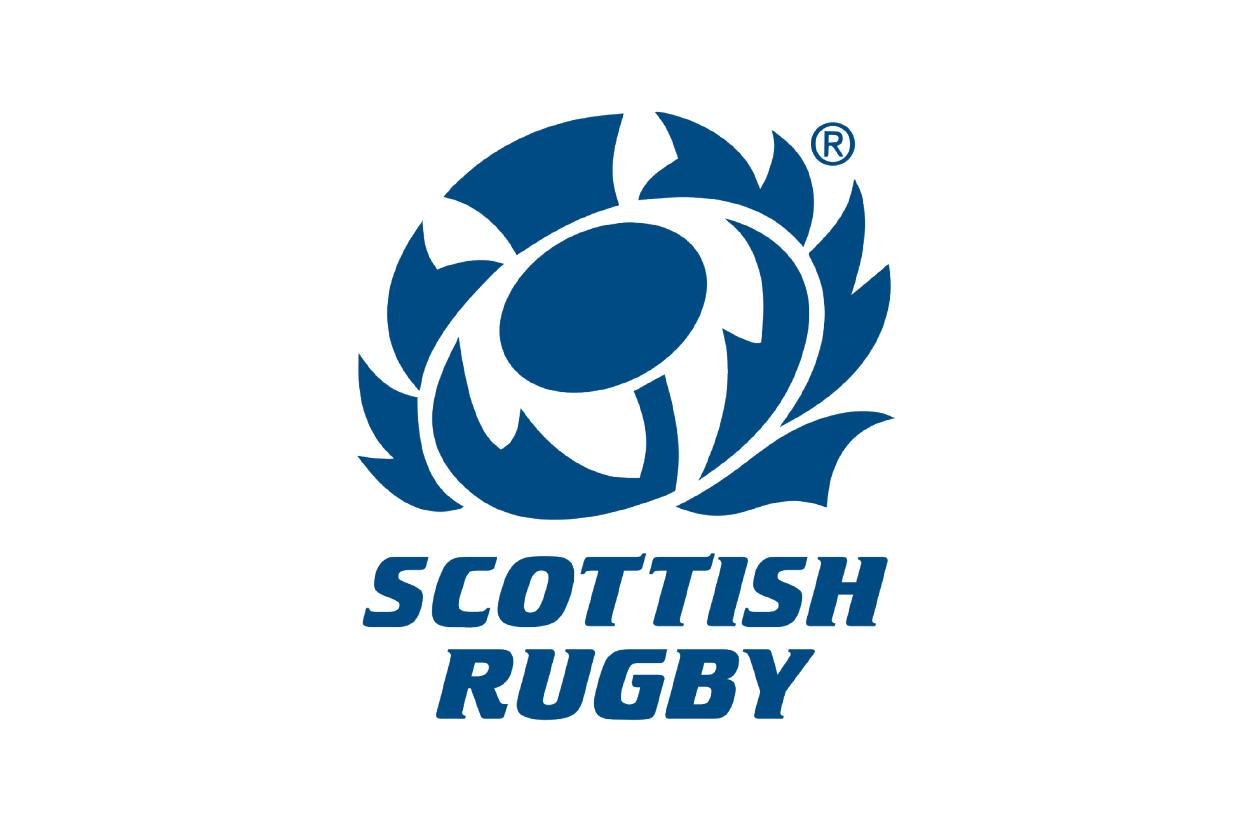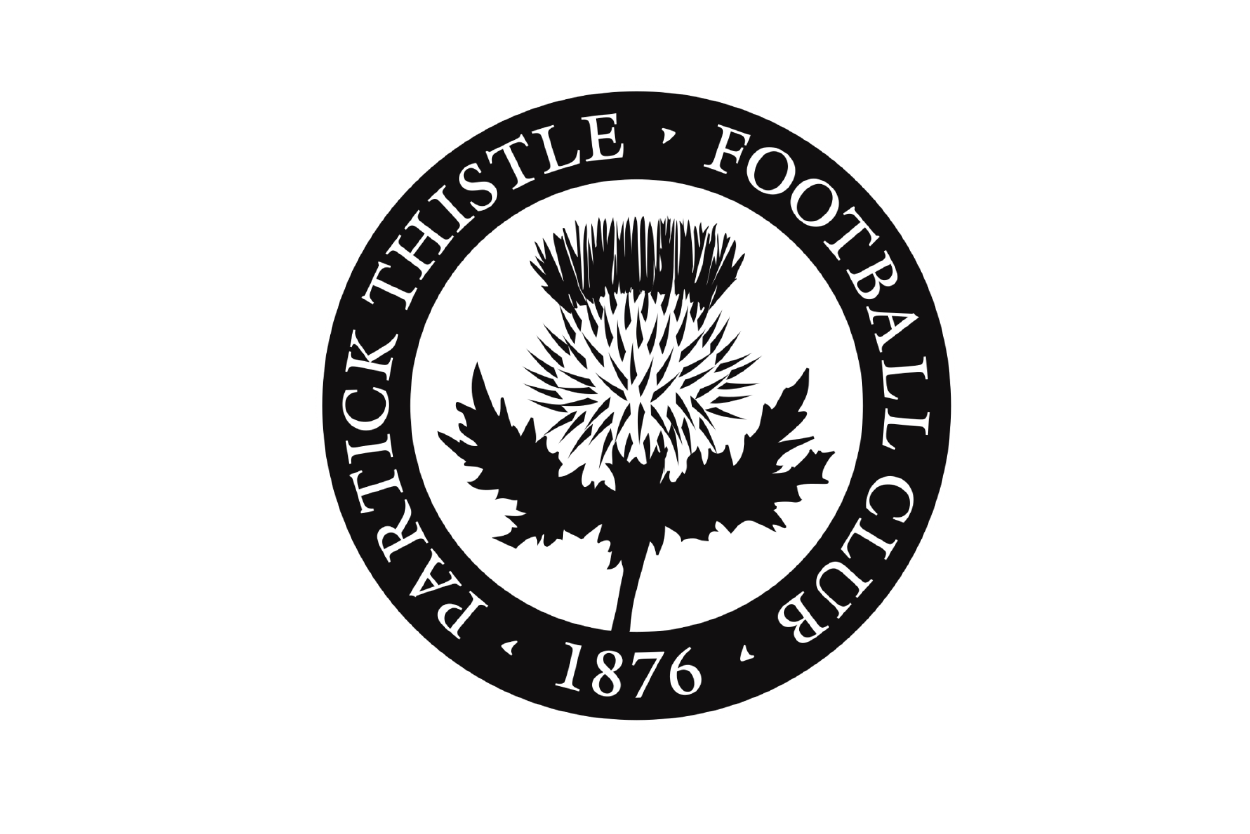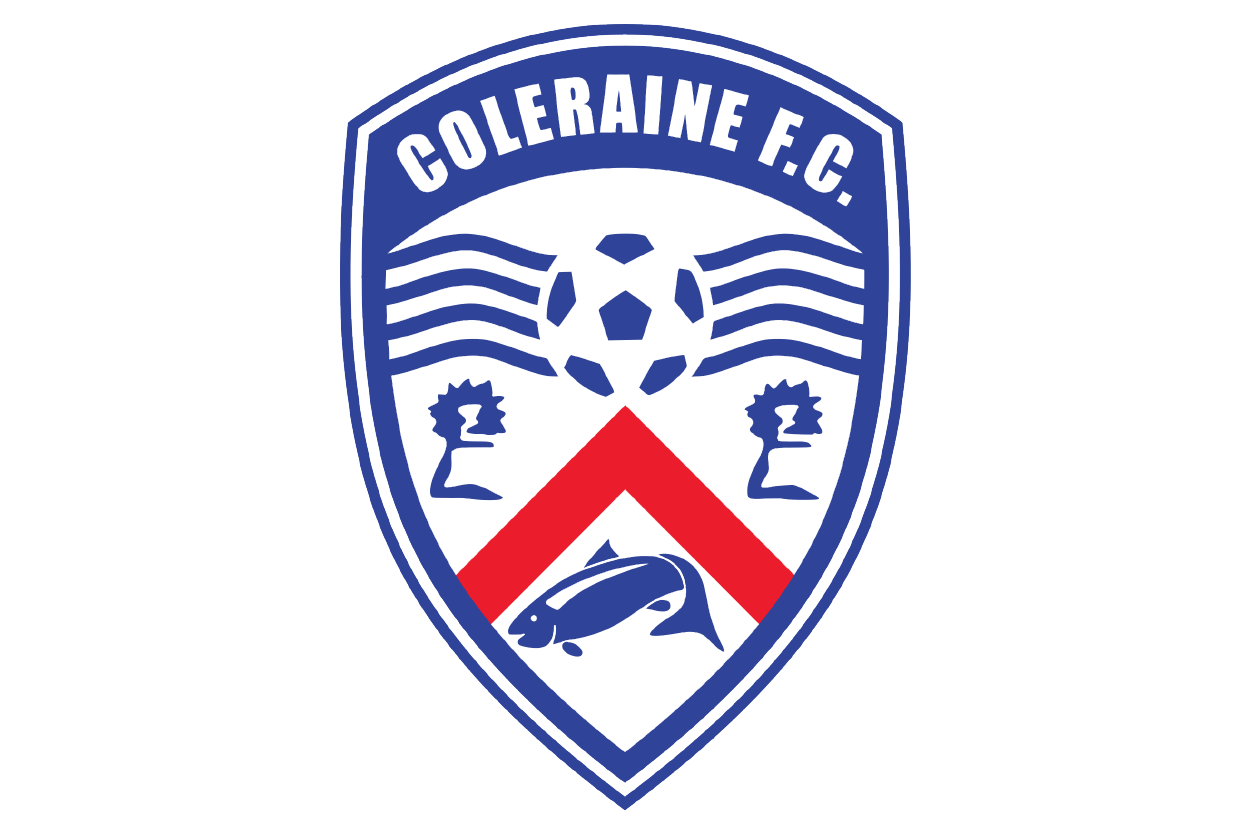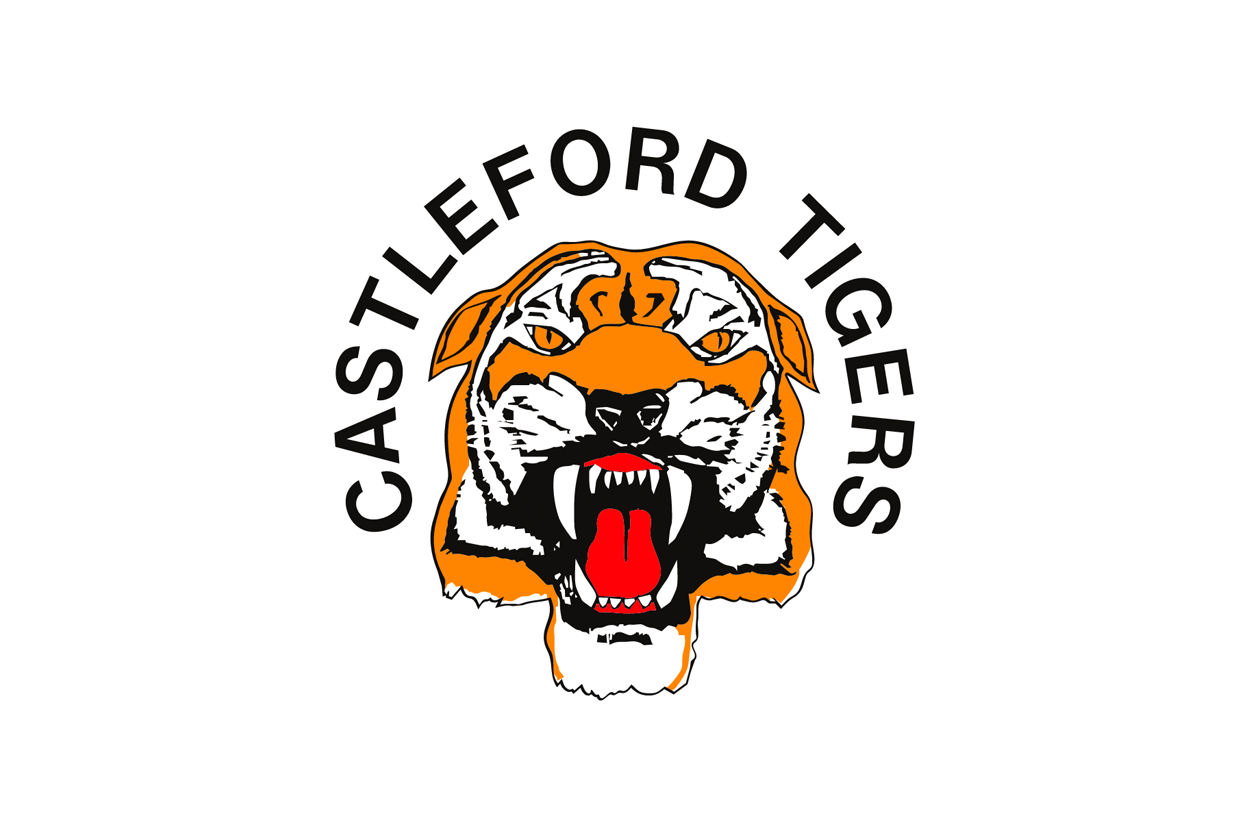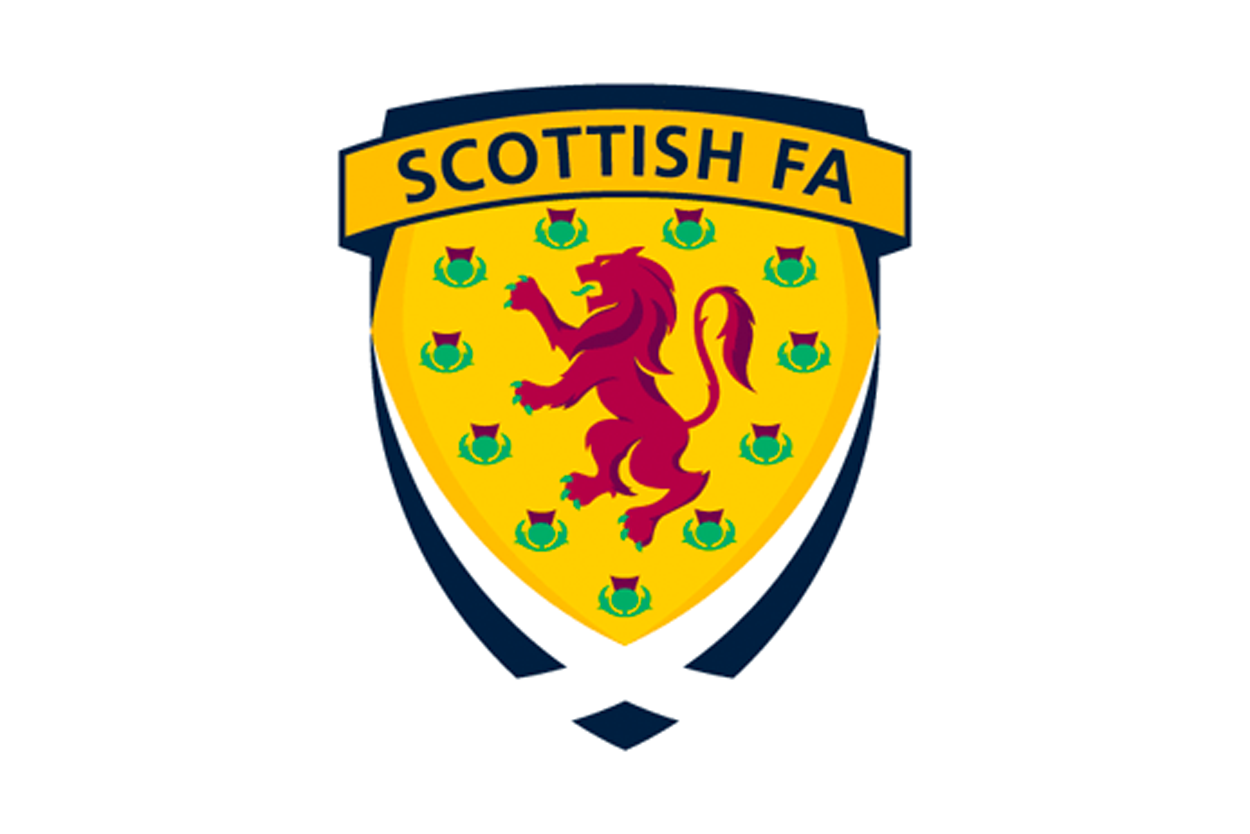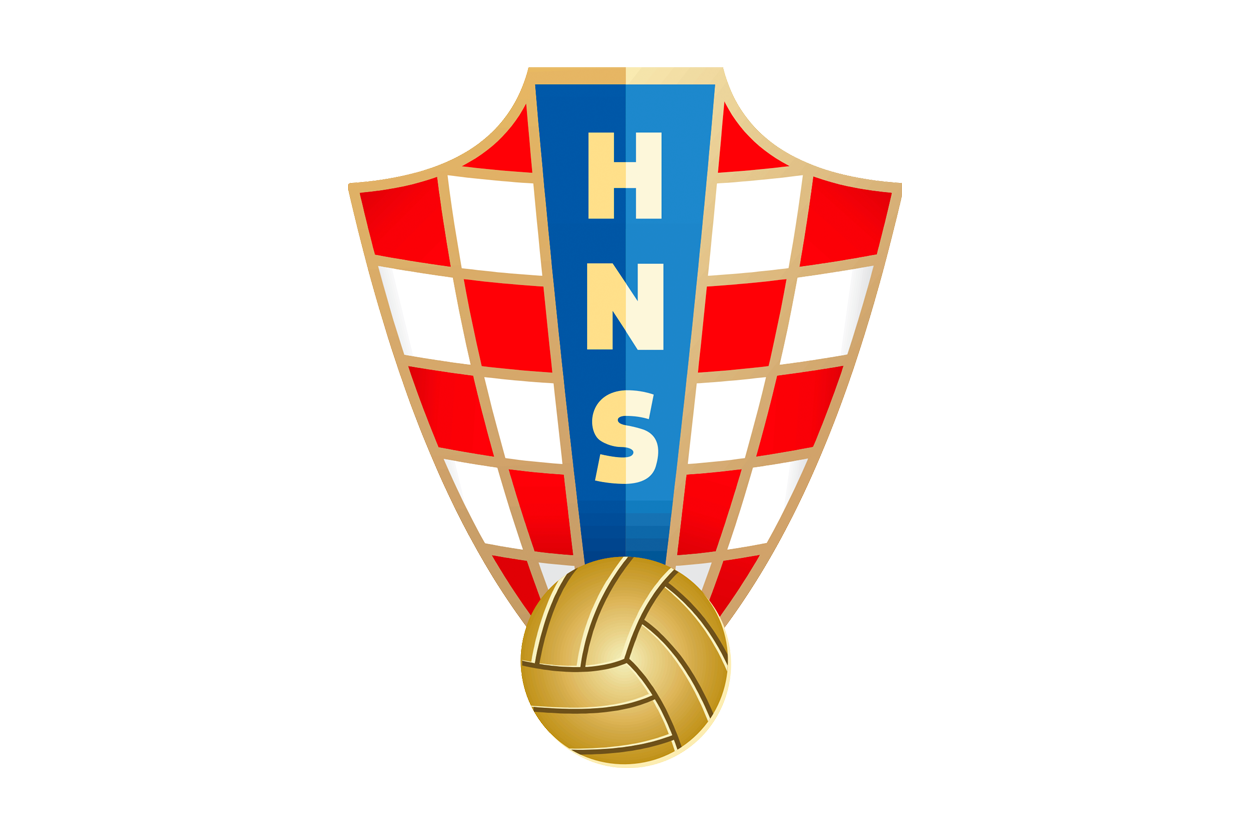 ScribePro Team offers powerful, easy to use, medical record software for sports teams.  With a feature packed web portal for managing and analysing your team and a streamlined mobile app for clinicians to input and review care on the go, ScribePro Team gives you the features you need, where you need them.

You can invite and link your medical team together to record and review treatments and consultations providing a complete collaboration for clinicians.  All data entries are automatically clinician, time and date stamped.
By Clinicians, for clinicians
Developed by clinicians for clinicians, ScribePro Team gives you complete control of your medical records and protection for players, clinicians and teams. Allowing your practice to be defendable not defensive.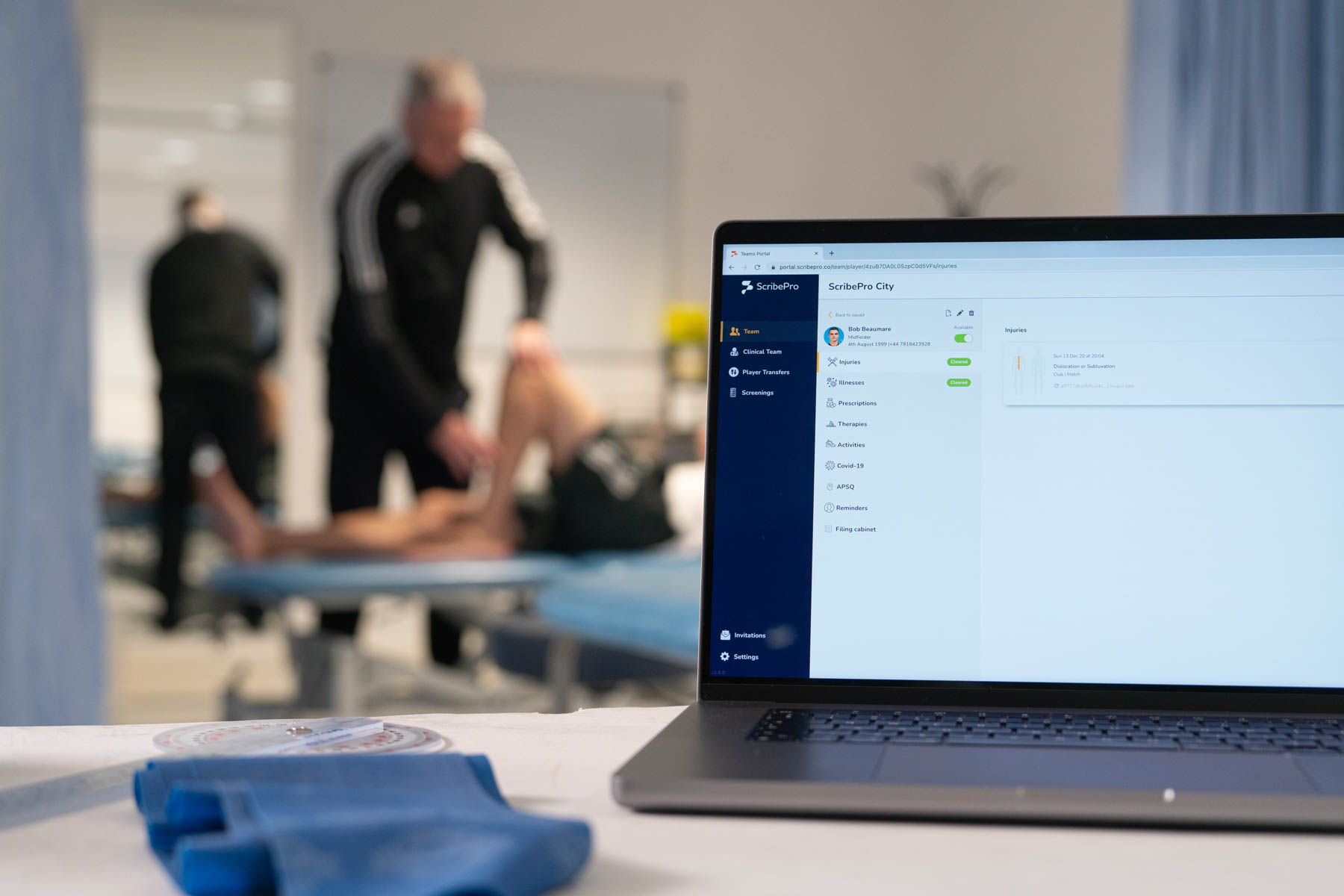 SCOTTISH RUGBY
"The usability and functionality are excellent. Being able to access our notes on laptop, tablet, and mobile ensure maximum ease of access. On the go, real time, ability to add, amend, or read a player's records is a game changer."
View Case Studies