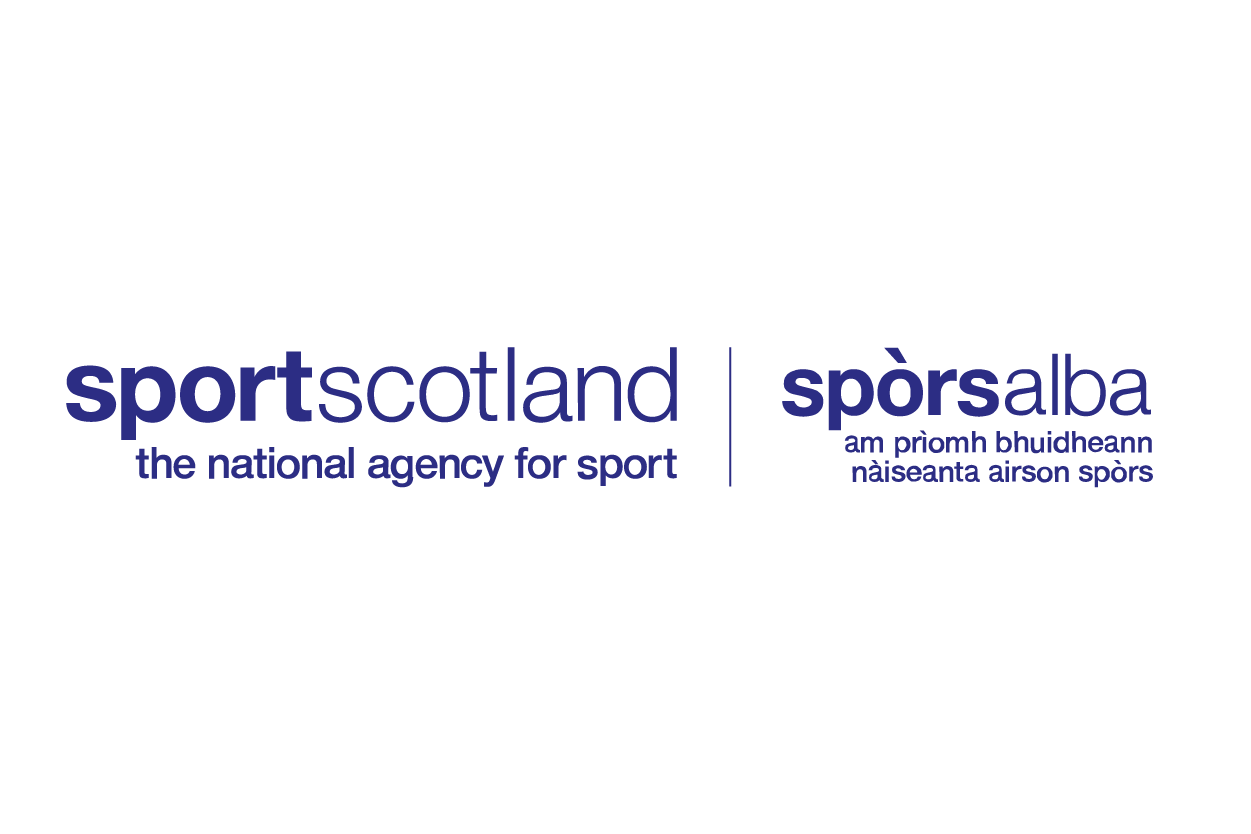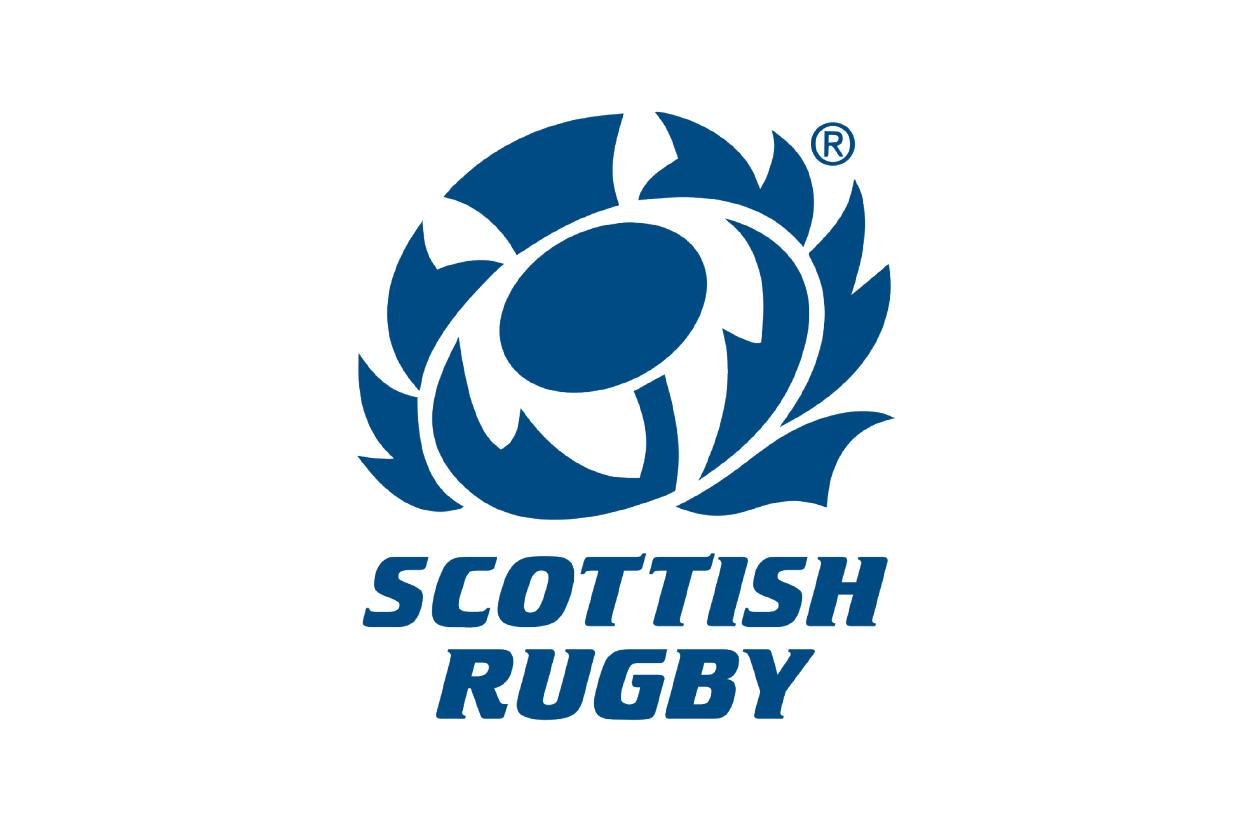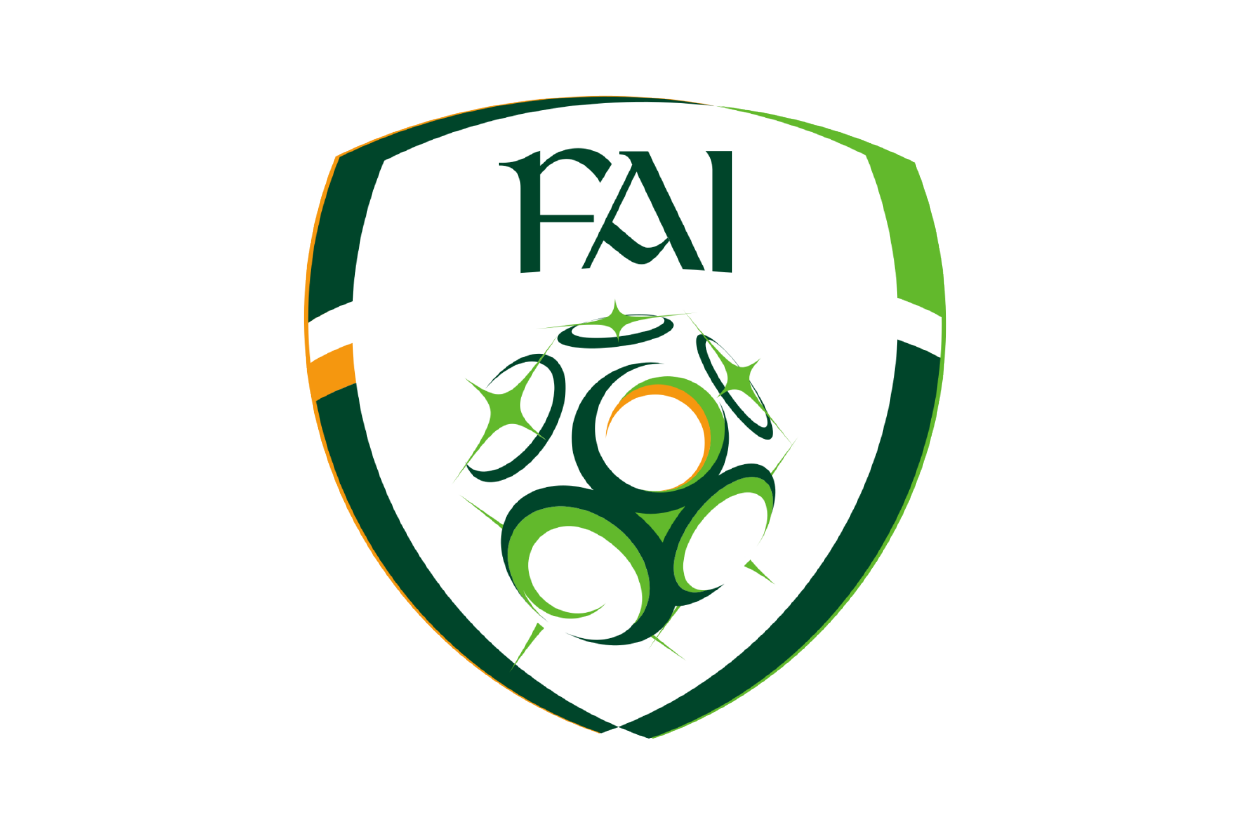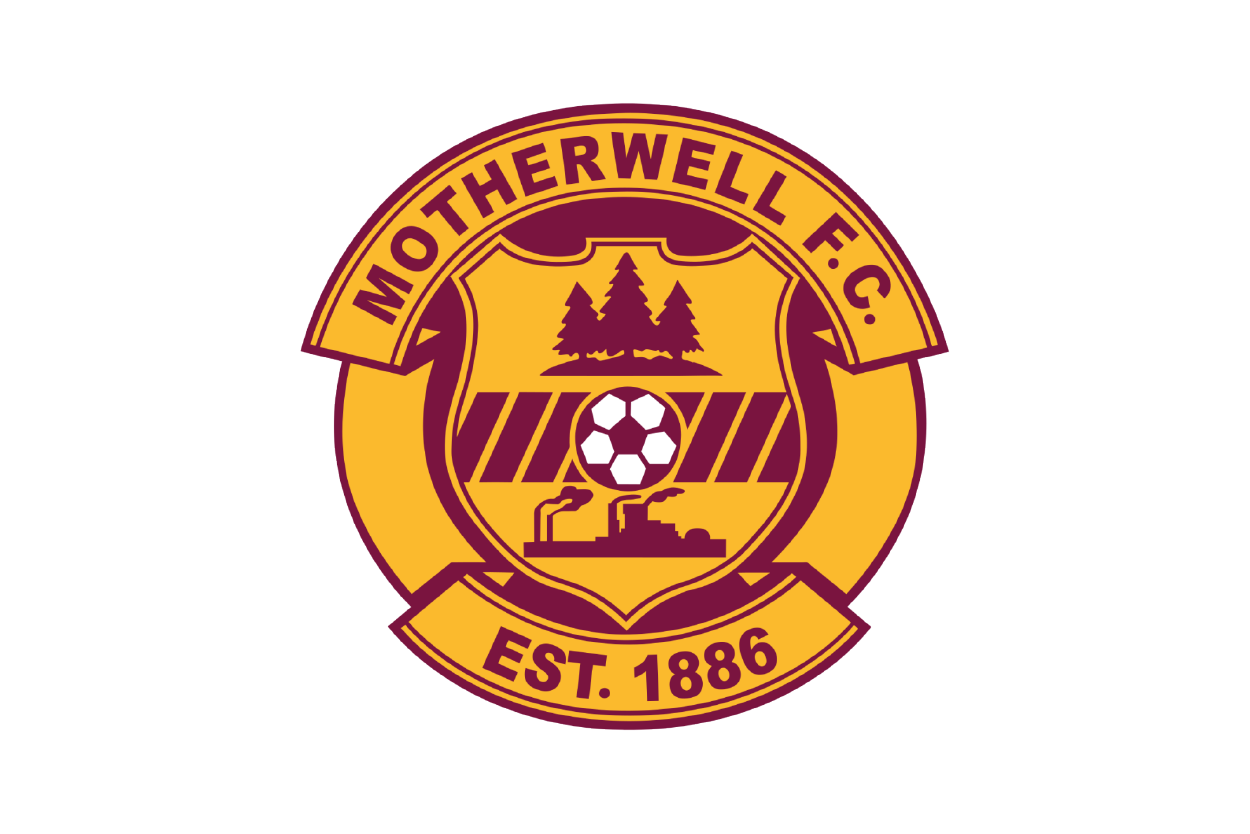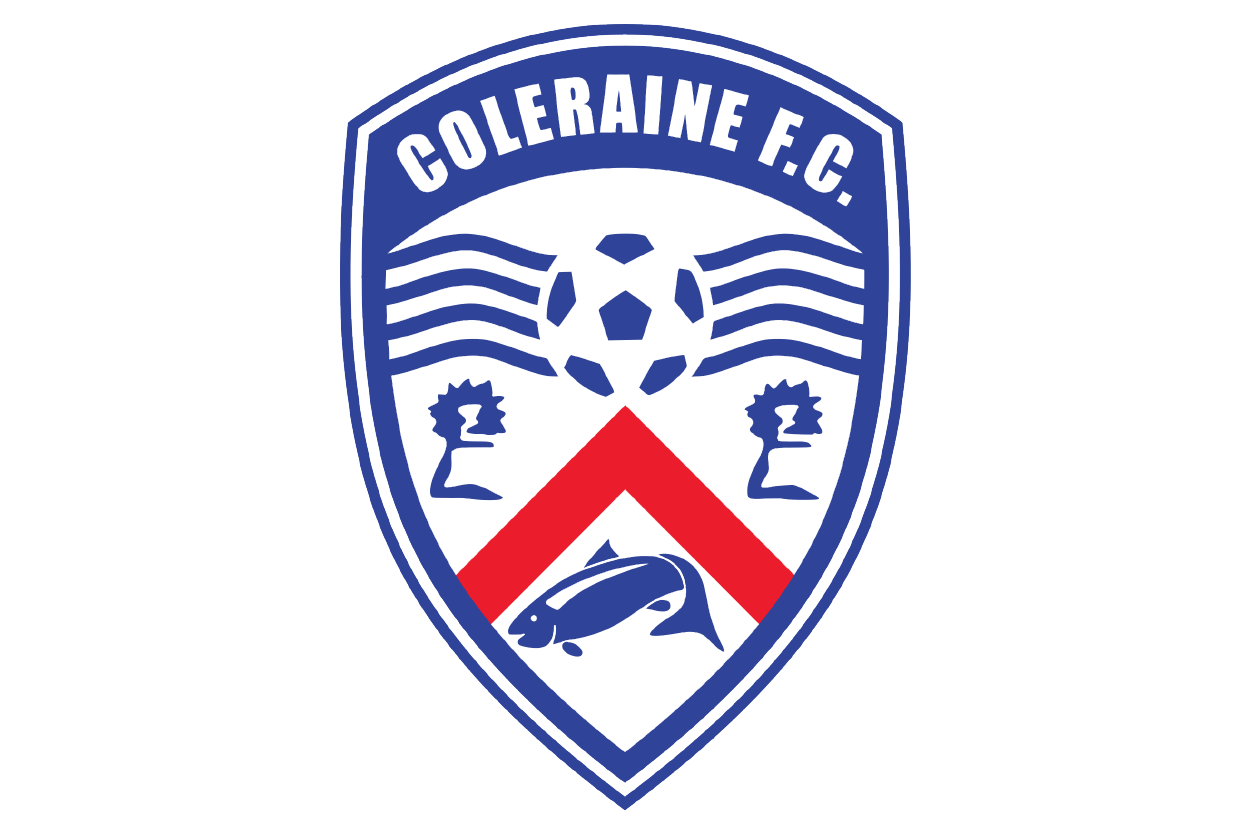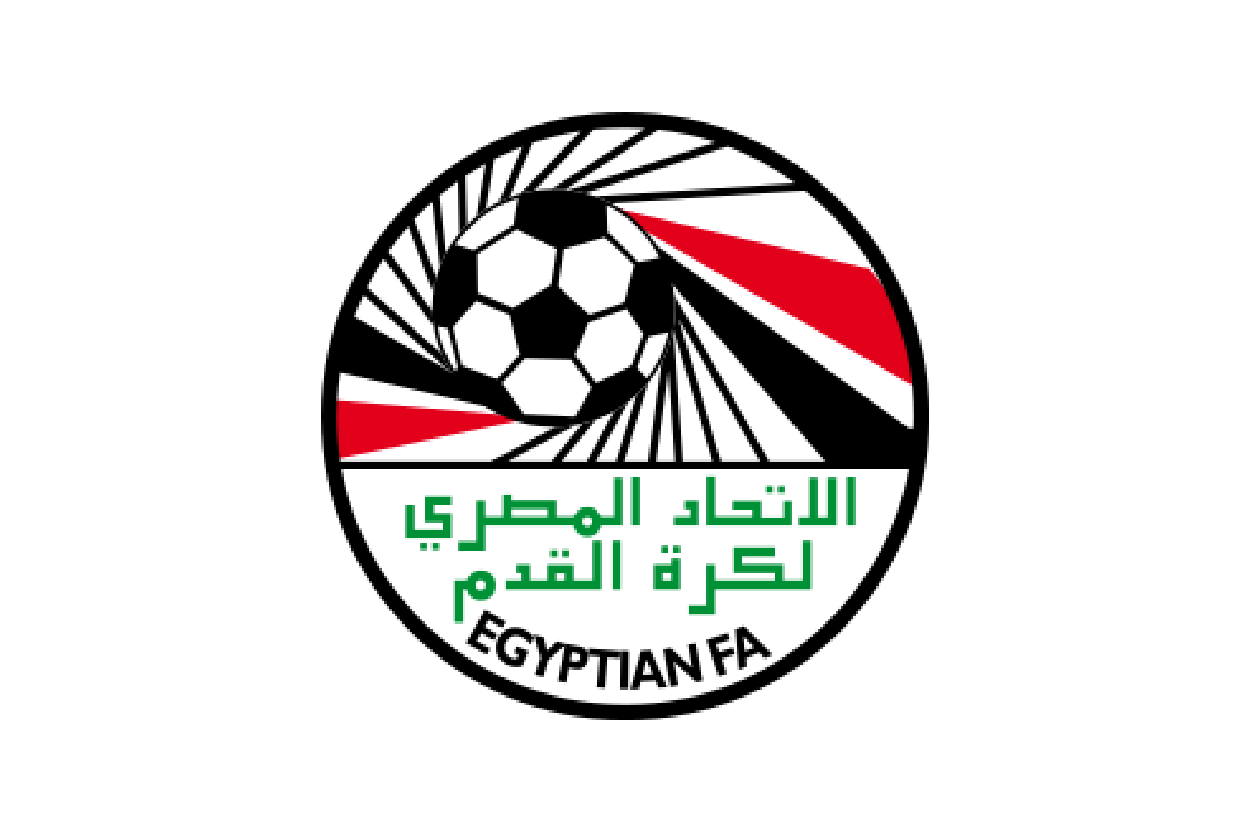 At ScribePro we securely record medical interactions in real time for all team sports and for events and first aid situations.
Our powerful portal-based system allows you to operate on your desktop through our web dashboard and on the go through our mobile companion app.
We have designed our digital platform to deliver a secure and game changing solution for clinicians to record a complete range of injuries, diagnosis and treatments in all circumstances.
We offer two distinct products, ScribePro Team and ScribePro First Aid. You can subscribe and sign-up now for ScribePro Team – suitable for all team sports. ScribePro First Aid is in the process of being perfected to release in 2023.